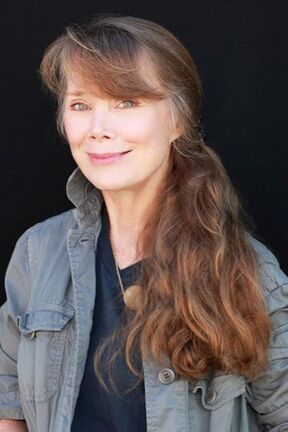 Sissy Spacek (Born: December 25, 1949) is an American actress and singer, Best known for her work on Carrie, Coal Miner's Daughter, The Help, In the Bedroom, Missing, Bloodline, and other series and movies.
She played Carrie White
She is married with Jack Fisk (Art Director)
Her birth name is Mary Elizabeth Spacek
Sissy Spacek won an Oscar for her work on Coal Miner's Daughter.

Spacek also received a nomination for her role in Carrie

She was offered to make a cameo appearance in The Rage. But she declined. However, she did give Katt Shea (The Director) permission to use her scenes in Carrie (1976) for flashbacks.
"Sissy" is a nickname given by her brothers
She is one of the few actresses to have been nominated for an Oscar for a performance in a horror movie.
She was born in Christmas Day (12:03 AM)
Her name was mentioned in Young Sheldon episode 13: A Sneeze, detention, Sissy Spacek
She will star in the TV series "Castle Rock"